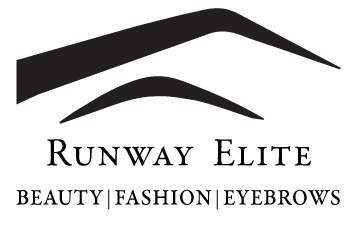 ---
Semi-Permanent Micropigmentation Artist, Eyebrow Couturier, Make-up Artist, Fashion Stylist, Runway Producer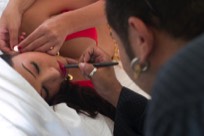 W
ith 30 years of experience, Rene is influential in the beauty industry as an Eyebrow Couturier, Make-up Artist, Trainer & Consultant, Stylist, Runway Coach, and GIA educated Diamond Specialist.
Rene has created beauty all of his life, drawing influence from his European upbringing. Classic style, refined lines, and elegance define his standard of beauty.
Internationally known as an Eyebrow Couturier, his clients fly in from around the world, including the elite of the fashion industry. Drawing from his GIA education, Rene designs eyebrow contour according to mathematical equations, as seen on the facets of a diamond. With a little bit of polish and light, beauty will shine.